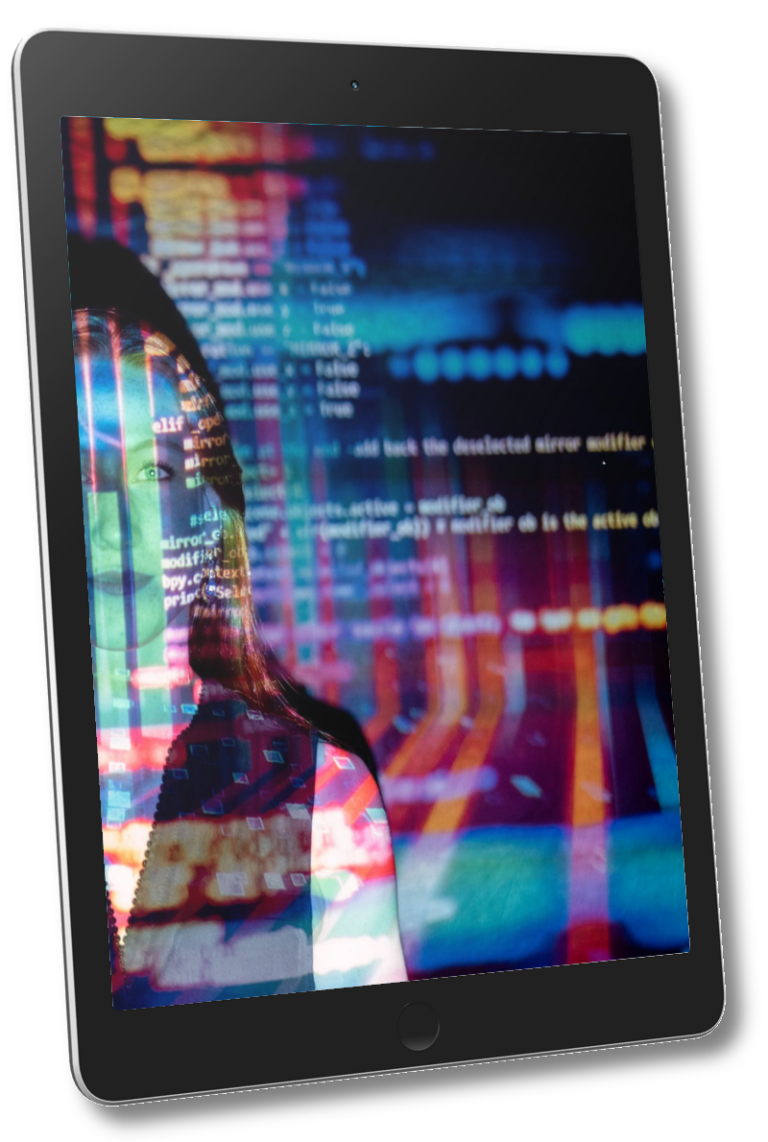 tgtech solutions

has a passion for engineering and decades of experience. We manage developmental projects, technology maturation efforts, system installations, qualification testing, deployment and operations and many other disciplines for large and small efforts alike.
Tom Gitlin founded tgtech solutions in 2021 after gaining decades of experience in both private industry and as a government employee. Mr Gitlin has undergraduate and graduate degrees in Electrical Engineering and Computer Systems. He was a senior manager at the National Aeronautics and Space Administration (NASA) specializing in space system communications systems development.
Over the past years, we have been directly involved in managing and implementing dozens of efforts with values ranging from tens of thousands of dollars to entire programs exceeding $1B …
Stays involved in community efforts, including outreach, education, and more.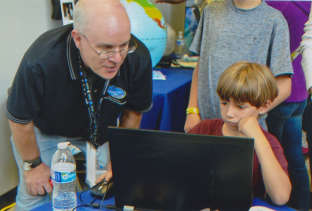 Volunteers for worthwhile causes.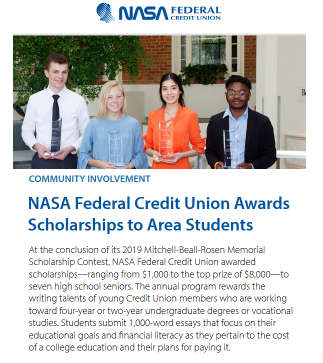 Creates customized products for educational use.